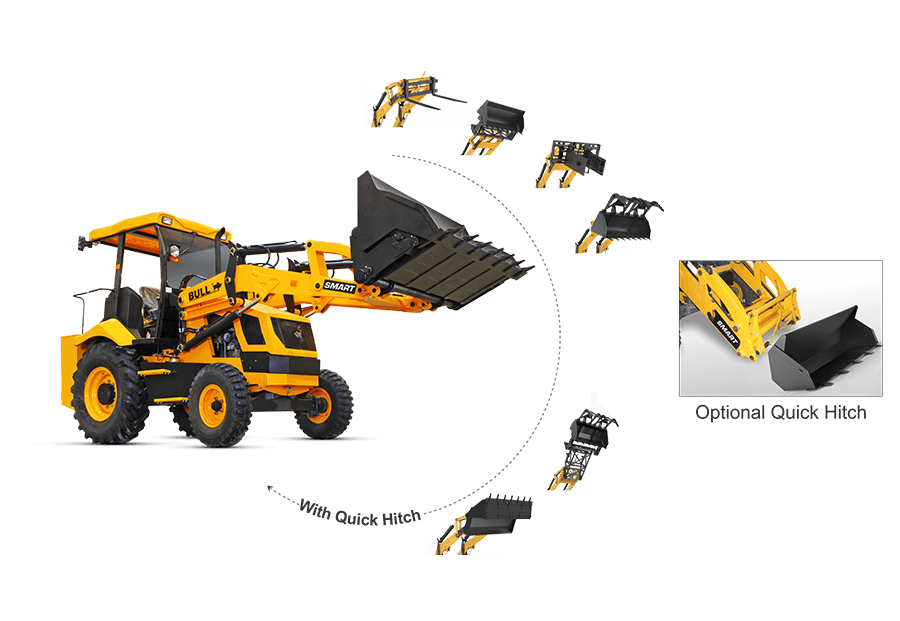 Bucket Options
Different types of application specific quick interchangeable loader bucket options.
Technical information
Dimensions
Engine
Transmission
Axles
Breaks
Steering
Electricals
Tyres
Turning Circle
Speed
Hydraulics
Weight
Service Capacities
CAB
Options
Dimensions

Loader Performance
With Link Bracket
meter
ft -inch
Standard Bucket Capacity
1cu.m G.P Showel
M
Dump Height
2.93 m
9 ft- 7.3 in
N
Load Over Height
3.39 m
11ft-1.4in
O
Pin Height
3.61 m
11ft-10in
P
Pin Forward Reach
0.42 m
1ft - 4.6in
Q
Reach at Ground
1.60 m
5ft - 2.8in
R
Reach at full height
1.42 m
4ft - 7.8in
S
Reach at full Height bkt Dumped
1.1 m
3ft - 7.2in
T
Below ground level DIG Depth
0.08 m
3 inch
U
Roll back at Ground
50 degree
V
Dump Angle
45 degree
Bucket Break-out Force
7178 kgf
Loader Arm Break-out Force
4606 kgf
Pay Load
1560 kgf
Engine
| | |
| --- | --- |
| Engine | Kirloskar 4R 810T, Turbo Change BS - III Diesel Engine. |
| Gross Power: | 44.8 Kw |
| Torque | 60 HP at 2400 RPM |
Transmission
BULL SMART comes with CARRARO synchro-shuttle transmission that provides superb drive power in all conditions. it consists of a 4-speed fully synchromesh gearbox with integral torque convertor and electrically operated forward & reversing shuttle.
The pedals layout and conventional 4 pattern gear lever with transmission disconnect switch adds to the overall ease of operation. On the move gear changes are possible.
Option: SMART HTS offers state of the art open loop Hydrostatic drive(Patent pending).
Axles
Rear: Drive axle rigidly mounted, incorporates Max-trac torque proportioning differential, driven by short propshaft from gear box.
Front: Steer axle, centrally pivoted with oscillation angle ±16°.
Breaks
Service: Hydraulically actuated, duel line, self adjusting, compensated oil immersed, multi-disc type on the rear axle, well protected from dirt, water etc., requiring no maintenance. Operation Through independent pedals linked together for normal use.
Two independently operatable foot pedals enable machine to maneuver in tight spaces.
Parking: Hand operated, oil immersed multi disc on the rear axle.
Steering
Full power, front wheel hydraulic power steering with manual capability in the event of engine or hydraullic power failure.
Hydraulic supply from pump via priority valve. Working pressure 1958 psi (135 bar).
Electricals
88 Ampere-hour 12 volts battery system with alternator and full road lighting.
Tyres
Front: 2WD: 9.00X16 - I6 PR, 4WD: 12.5/80X18 -12 PR
Rear: 2WD&4WD :14.00X24 -16 PR
Turning Circle
Inner wheels bracked
A* Outside loader bucket -8.62 m
B Outside Wheels -6.1 m
Inner wheels not bracked
A* Outside loader bucket -10.85 m
B Outside Wheels -8.1 m

Speed
| | | |
| --- | --- | --- |
| Gear | Forward Km/hr | Reverse Km/hr |
| 1st | 5.81 | 5.81 |
| 2nd | 9.5 | 9:3 |
| 3rd | 20.2 | Not Recommended |
| 4th | 30 | Not Recommended |
Hydraulics
SMART technology hydraulics : 2900 PSI (200bar).
Pump flow : 120 lpm at 2200rpm.
Service Capacities
| | |
| --- | --- |
| Hydraulic system | 130 Ltr |
| Fuel Tank | 128 Ltr |
| Engine Coolant | 12 Ltr |
| Engine Oil | 8Ltr |
| Transmission | 19.5 Ltr |
| Rear axle | 17lt |
CAB
Front Curved cab glasses provide excellent visibility.
Excellent operator safety. Conforms to ROPS and FOPS standards.
Plenty of legroom minimises fatigue and allows the operator to work un-interrupted for long hours.
A fully adjustable seat combined with ergonomically positioned controls and soft touch steering wheel.
Cab provides easy 'walk through' two door access. Other features include seat belt, large convex rear view mirror, interior light, front screen wiper, front and rear horn, hazard warning system, tool box and helper seat.
Instrumentation panel is positioned on the right hand side includes engine speed, engine hours, fuel level and water temperature.
Audible and visual fault warning system for alternator charge, coolant temperature, engine oil pressure, blocked air filter, transmission oil temperature and hand-brake on.
Options
Excavator Buckets
- 0.1 cu.m
-0.17 cu.m
- 0.21 cu.m
Rock Breaker
Ripper Tooth
Loader booster bucket with 12.98 feet dump height
4 wheel drive
Our Prestigious customers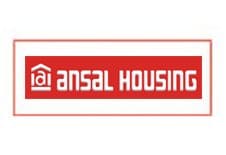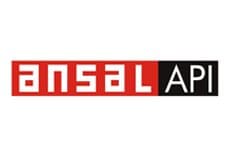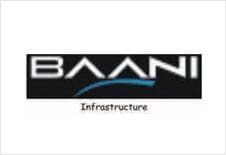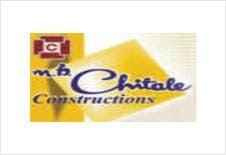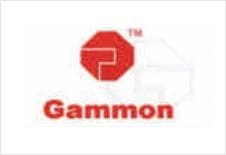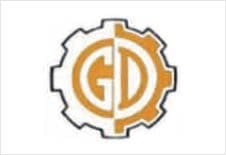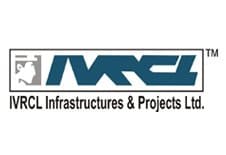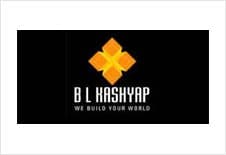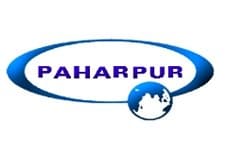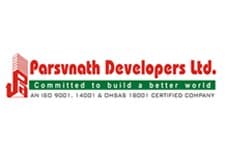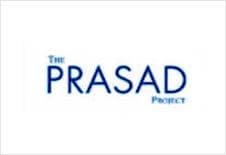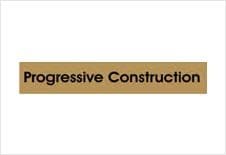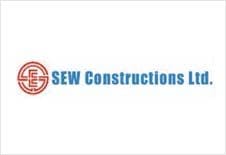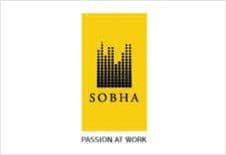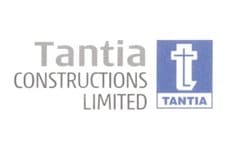 Testimonials